Hey lovely,
Hmmm so valentine is here and choosing an outfit for your much anticipated dinner has become a major worry…

Don't panick darling, we are here for you. We've come up with ideas for our older ladies as well as our younger ladies for this special day. Whether you are hanging out with the LOYL or just chilling with the girls we've got you sorted. So lets get to it!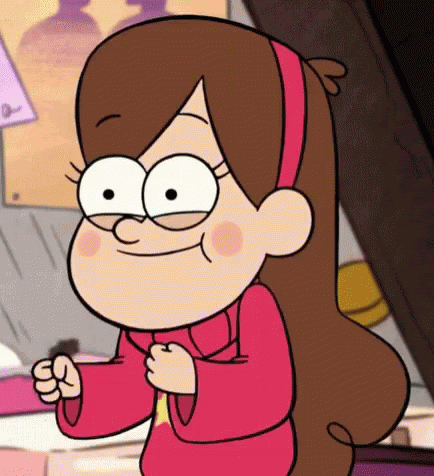 When choosing a date outfit, you have got to be very careful and considerate since you might not have the opportunity to change outfits if you are uncomfortable. Before moving to outfit ideas, lets look at some Dont's.
Skimpies
I know every lady wants to look her sexiest on this day but if you can't handle showing your skin then don't put them on. Having to always adjust your dress becomes an embarrassing distraction and doesn't radiate confidence or class.
Tight Clothes
Hey sweetie you need to have fun and being uncomfortable doesn't spell fun. Wear something that allows you relax but maintains your steamy hot gorgeousness.
Baggies?????
Hell No!!!
Not wearing tight clothes doesn't mean you should loose your "sexy sent from heaven figure" in some baggy gowns or tees… i'd get on my heels if I were him…

Shoes…

Putting in some class in your steps goes a long way and high heels does some magic. However I advice wearing comfortable heels you can walk properly on. You wouldn't want to walk bare feet just because your shoes got too tight or high at some point.
Make Up!!!

Okay sis you want to look as pretty and breathtaking as possible but there's a thin line between enhancing your beauty (which makeup clearly does) and clowning-up… Keep it cool with the make-up.

Sexy but not Slutty…

Its okay to want to be the most admired woman in the room, but you don't want your man thinking "whats going on in the male waiters head as he stares at you just because your b**bs are out there on a platter of gold"… lolz… alright.. dress sexy but classy…
Waaaxxxx….

Hairy areas of your body which are likely to be exposed must be properly waxed. You don't want everyone thinking you probably have poor hygiene…
With all said please go through photos of outfits and how to rock them. We hope this helps out….
With Love🌹
Team Tres Chic
Photo Credits: Getty & Pinterest