Let us start with a big "THANK YOU" to all you amazing clients who have patronized as well as refered us to your friends and families. All we want here at Tres Chic Beauty Bar is to serve you better. I am sure most of you are still wondering how we seemed to have read your minds regarding opening a new branch closer to Ajah environs. Well ladies, your convenience is on the top of our priority list. It happened that quite a number of you ladies stay around that region so we decided to make it easier for you to get our services. So ladies, the new store is located at Shop B12, Mustapha Plaza, 17 Agungi Road, Agungi Lekki.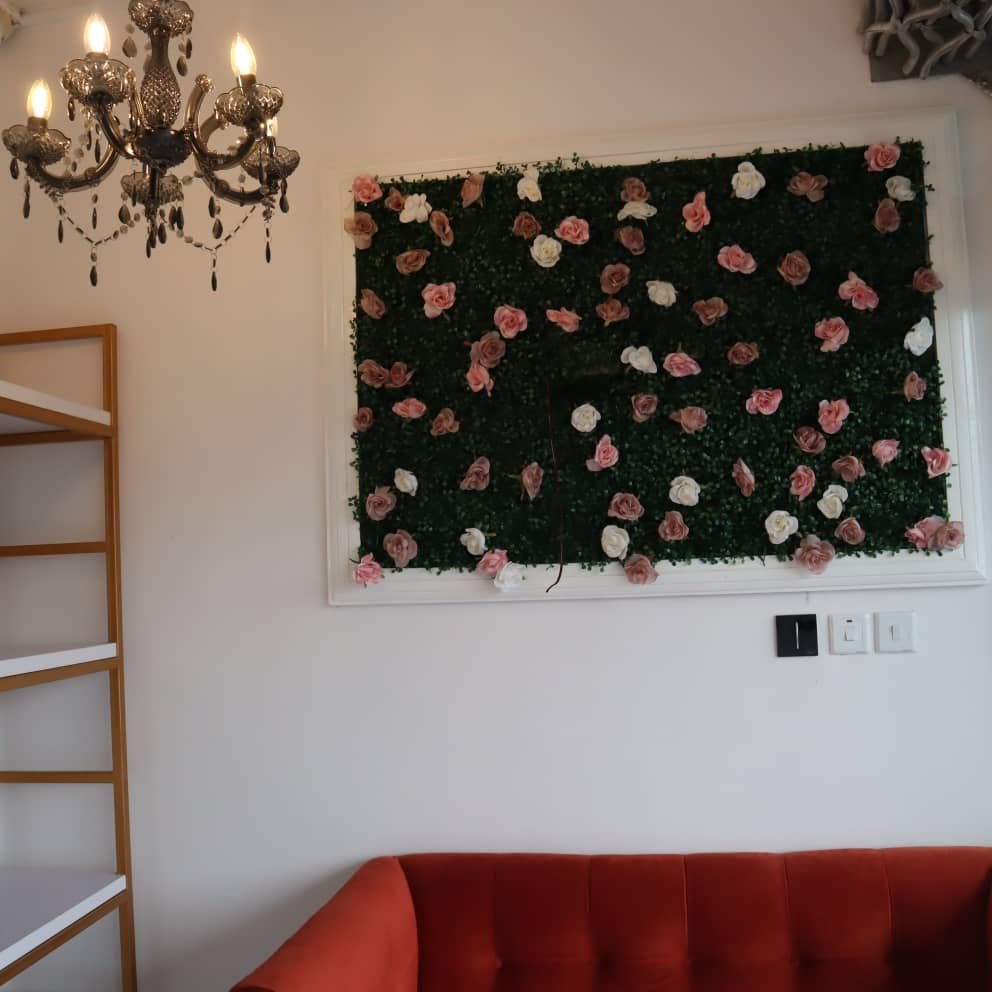 And of course just because we appreciate your patronage we have decided to place a 10% discount on every one of our services for a month.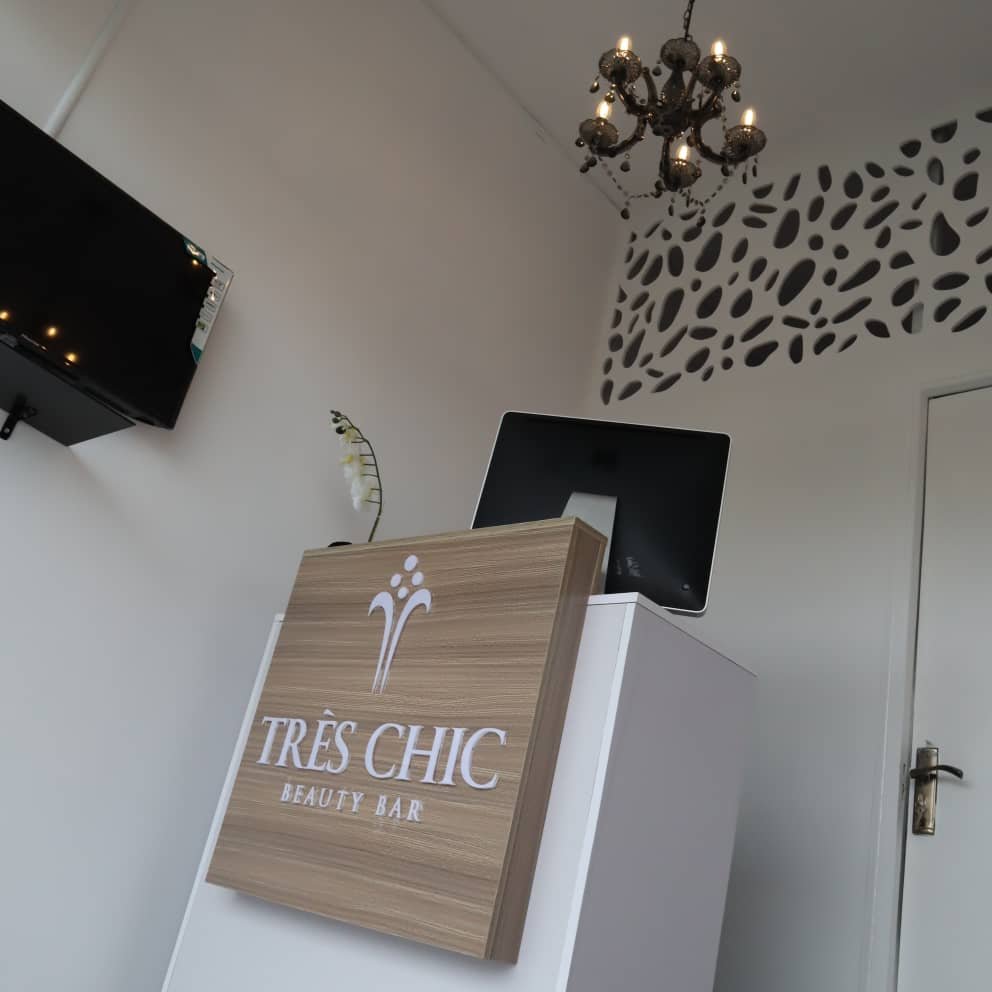 Once more, words can not express our appreciation for your patronage.
Stay Chic❤